DIY Guest Room Refresh: the 2019 One Room Challenge
From Basic to Beautiful in Six Weeks
I am so excited to be participating in the 2019 Spring One Room Challenge! What's the One Room Challenge? In 2011 Linda Weinstein of calling it home set out with the goal of finishing ONE ROOM in her home. She gathered a group of friends with the same goal, and thus the One Room Challenge was born. The One Room Challenge happens twice per year — in April and October — and participants have six weeks to transform one room.
This spring we are taking on our Guest Room. It is basic, boring, and uninspired. But by the end of the Challenge we will have a beautiful and comfortable Guest Room imbued with color, spirit, and, of course, a little Mid Modern inspiration.
My goal: to do it all for under $800!
The One Room Challenge runs for six weeks (April 4 - May 9). Each Thursday I'll be posting the latest update on our Guest Room including plans for projects you can try at home and my favorite shopping sources. In the end, I will post a budget, too, so you will know exactly what we spent and how we used our resources. Since we love DIY, there are a bunch of projects to show you along the way!
DIY Guest Room Refresh Gallery
Guest Room Refresh Updates
Guest Room Refresh Project Pages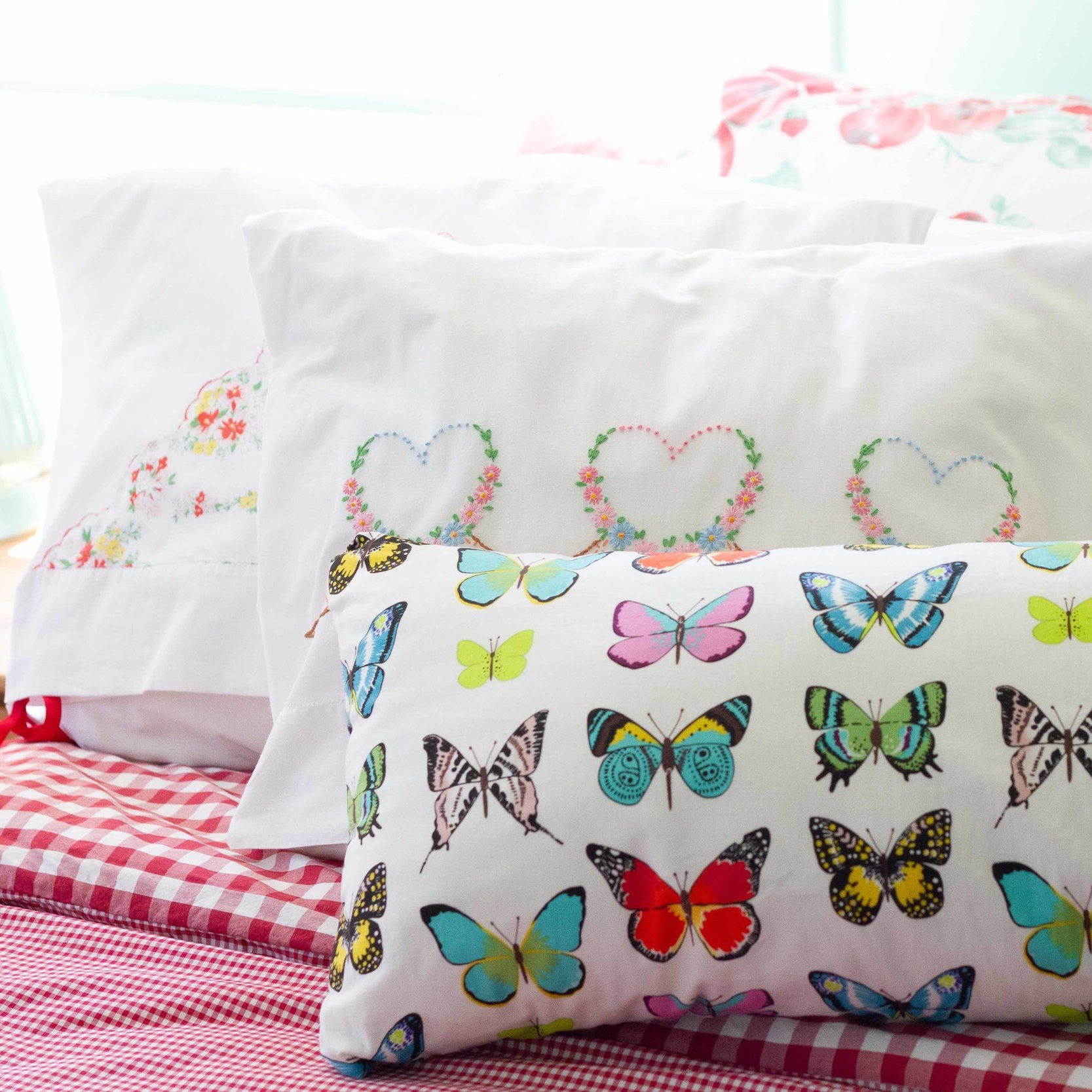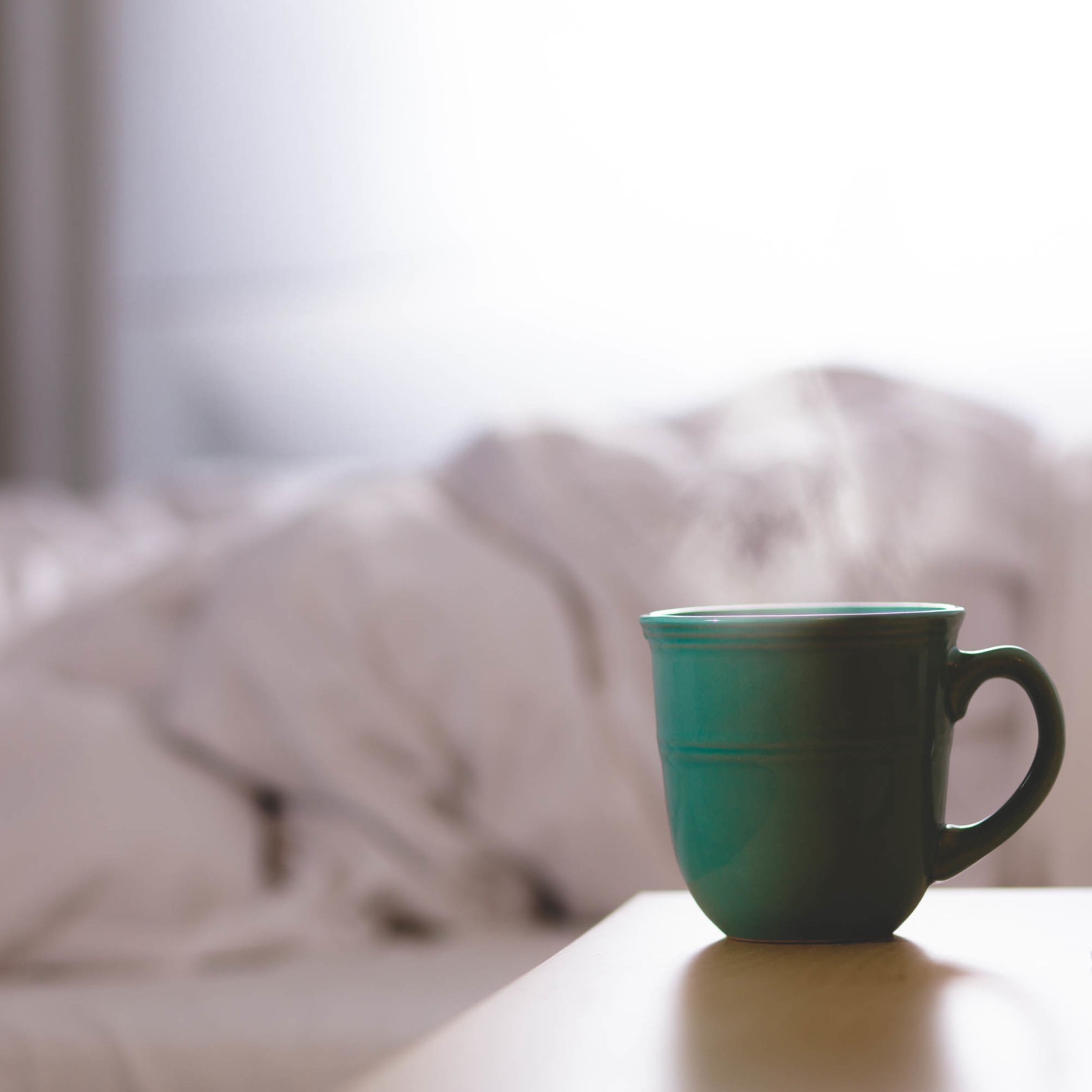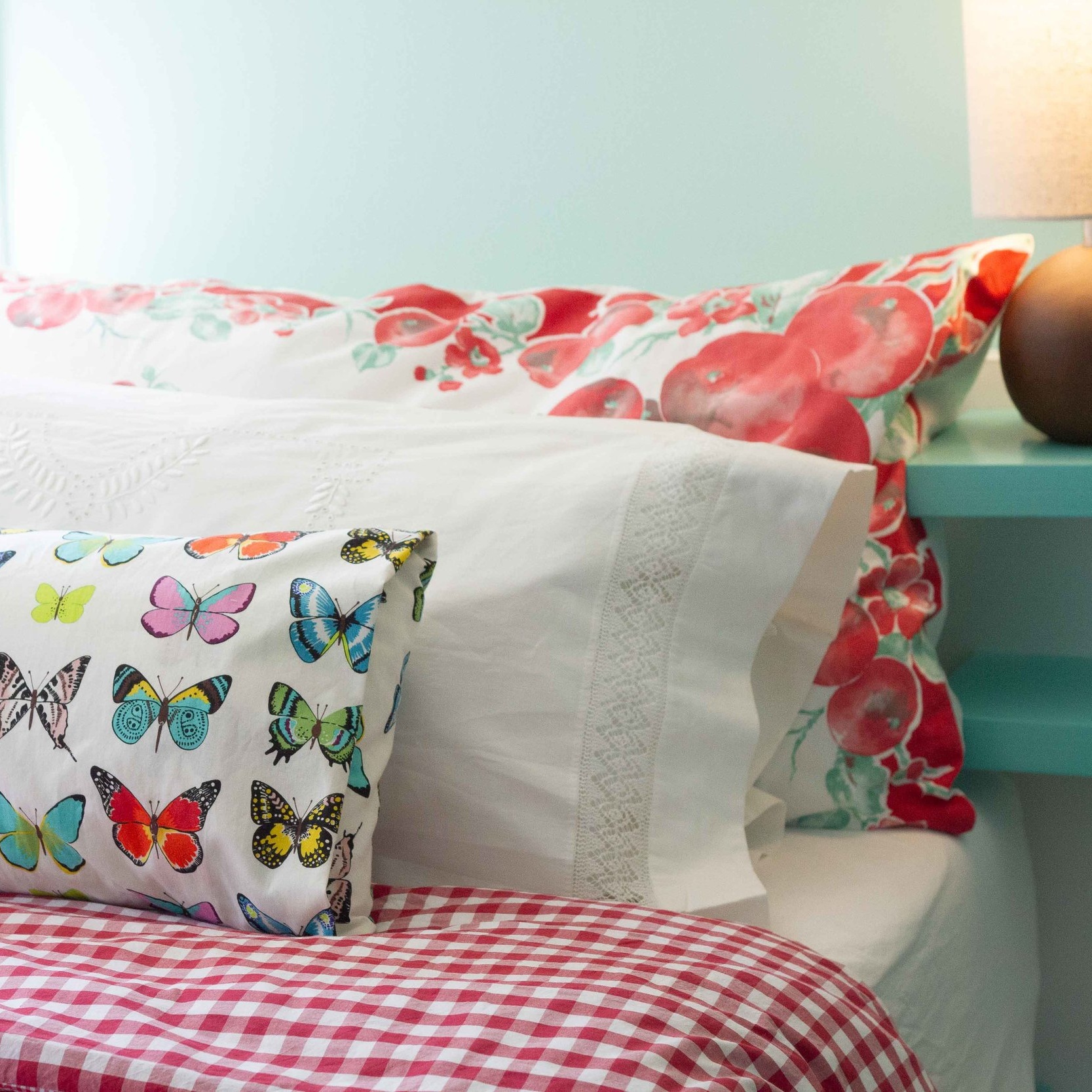 Don't miss a single update: sign up and each installment of the One Room Challenge will come directly to your email on Thursdays! And be sure to stop by the One Room Challenge Blog to check out the other creative renovations happening across the country. You can also follow #oneroomchallenge and #bhgorc on Instagram for more inspiration! Be sure to follow me, too!
Guest Room Refresh Schedule
Week One | April 4 | The "Before" Tour
Where did we start with this guest room? And what are the plans? I'll show you my inspiration board, the furniture we started with, and the guiding principles I'm using as the room evolves.
Week Two | April 11 | Furniture Week
We are repurposing some old furniture, making a few new pieces, and scouring the Facebook Marketplace and Craigslist for the rest. Come see everything I've found — and how I'm making old things new again.
Week Three | April 18 | Lighting & Windows
Let there be light! The Guest Room windows are at ground level, so I have brought in lots of light and window treatments that take advantage of the sunlight, too.
Week Four | April 25 | Vintage Linens
One of the inspirations for the Guest Room Refresh came from a collection of vintage linens I got from my grandmother. They weren't in great shape, though, so I'll show you how to care for and clean vintage linens, and how to use them to dress a cute bed — and make a room extra special.
Week Five | May 2 | Be Our Guest!
The Guest Room isn't just a lovely place to fold laundry — it is a haven for people who come to visit us. But how do you help your guests feel comfortable and enjoy their stay? I'll give you some easy hospitality ideas to turn your guest room into a cozy sanctuary that anyone will enjoy.
Week six: May 9
The Big Reveal! I'll show you the entire room finished and ready for guests. We will also talk budget — how much did we spend and where did the money go?